Still remember the contest Celcom Blackberry Torch 9800 by Nuffang that I participated no long ago?

The result has just announced this morning



It was totally DISAPPOINTED and I dare to say the result is totally UNCONVINCING & UNFAIR to others participates that put real hard efforts for the contest.

I'm raising this up is not because I didn't win or my blogpost is better than them, it just that I found the winner's blogpost was just ONLY AVERAGE compare to others participates that I read.

I did not just say so by my personal judge only, I even asked few bloggers that participate and some spectator bloggers about the result. Guess what? All replied with the same answer. YES! IT'S AVERAGE ONLY!


If you don't believe, you can view theirs blogpost. Great I'm increasing their's traffic

Week 1 – Mohd Faez Bin Mat Rudin (http://www.terbangtinggitinggi.com/2010/10/i-love-celcom-i-love-torch.html)
Week 2 – Mohamad Nazirul Afiq (http://sudubesi.com/siapa-perlukan-gadjet-lain-jika-ada-celcom-blackberry-torch-9800)


Do check out/compare with some creative participates out there that should have the chance;

TheEggYolks



MsXeRoZ



Shii Teck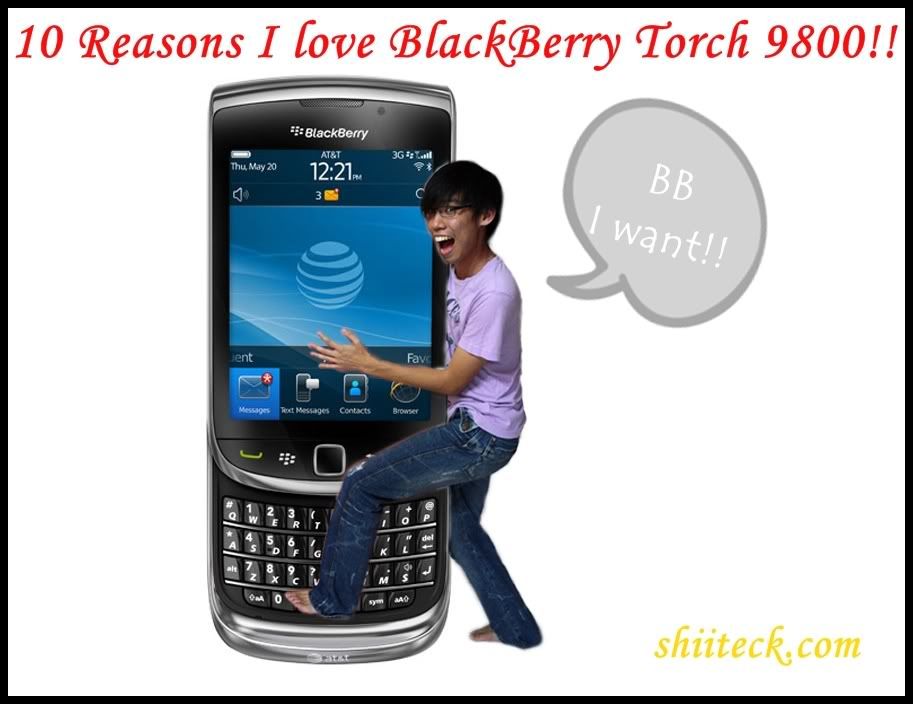 Here are the questions, the winners are selected based on creativity or what they feel they like or just some random pick?
If by Creativity?
You are indeed a genius
If by what you feel you like?
Great, let's have more of this contest.
Random pick?
Awesome, we don't need to put so much efforts in participating such contest. Just add title and copy paste the contains. There you go!
Oh ya! Did I mention there's gonna be a
2nd round of this contest
?
All the best to those who take part!
You may found my blogpost is stupid/childish.
I'm just voicing out the finding of unfair and bias in the contest, everyone has the right to voice up. It's just the matter who make the move. I'm nobody in blogsphere, if you don't like just ignore this. Thank you and peace!