Yes! My first solo album finally released.

A special thank you to Sony BMG, main sponsor of this album.

This CD can be purchase at any Tower Record outlet now.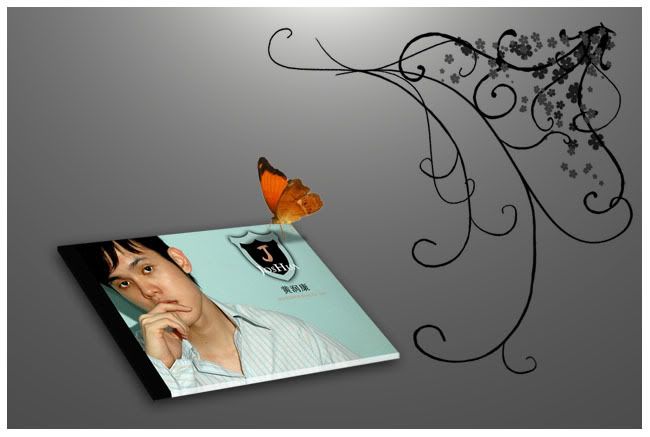 A free limited edition poster also will be given with every purchase.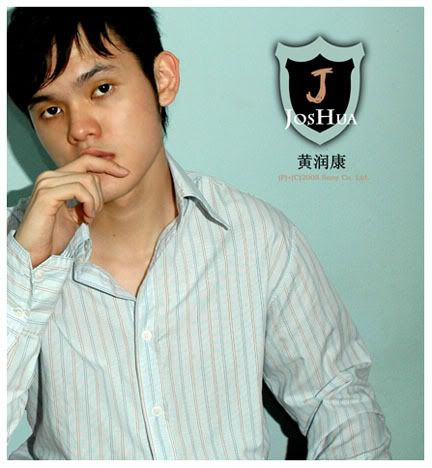 Do support me! Remember, must be original.

Thank you.