Please pull me out from this disaster.
I had a cold war with my girlfriend and last for few weeks till last week.
She called and she requested for separation.
Separation!!!!!
What have I done wrong?
I do really love her.
I was so hurt. It feels like a knife cut thru my chest and confiscated my heart.
I was thought time would be the best medicine to heal an opened wound.
I was wrong……….
I still miss her very much.
What should I do?
What can I do?
I need someone to talk to.
Haha! Gotcha! April Fool! if I really did

Ok! I know it's a lame one, what to do I'm not good in sense of humor. =P
Happy April fool to all and Happy pranking your frens and ur loved one which I already did. =P
p/s: The story just now was just made up, if you found coincidence it doesn't related to life or death. My relationship with my gf is great and I love her very much.

BTW 2day is Leslie Cheung 5th years death anniversary.


His songs being broadcast these few days on radio.



Few week ago, I went to Pudu with few of my frens for dinner.

We had our dinner at Tien Tien Lai Restaurant located behind Pudu Pos Office, an alley that consider hard to find for first timer visiting there.

This is my 2nd time visit.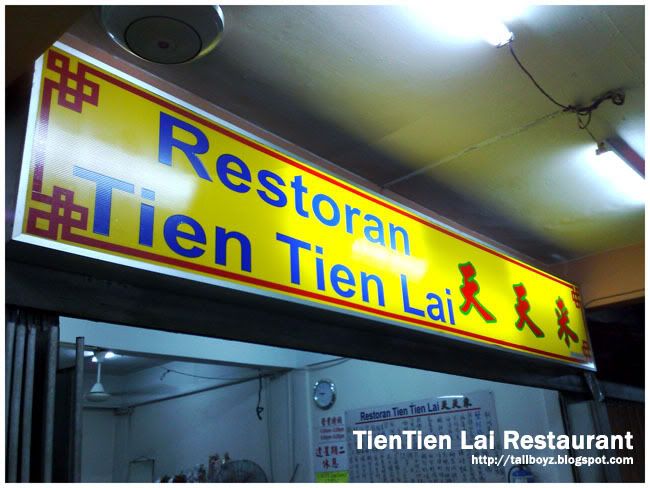 Take photos sin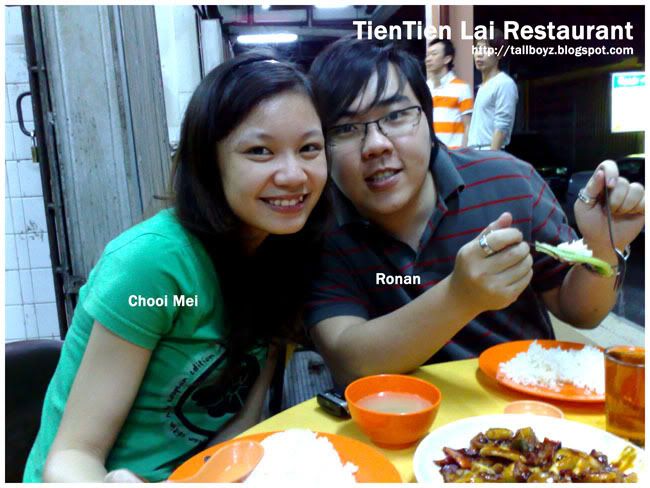 Mei and Ronan



Andy and Mun Lay.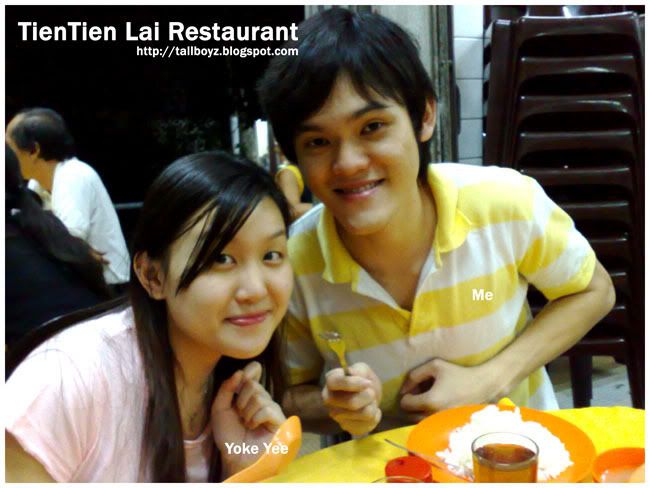 My Dear and Me of course.

and now the foods turn..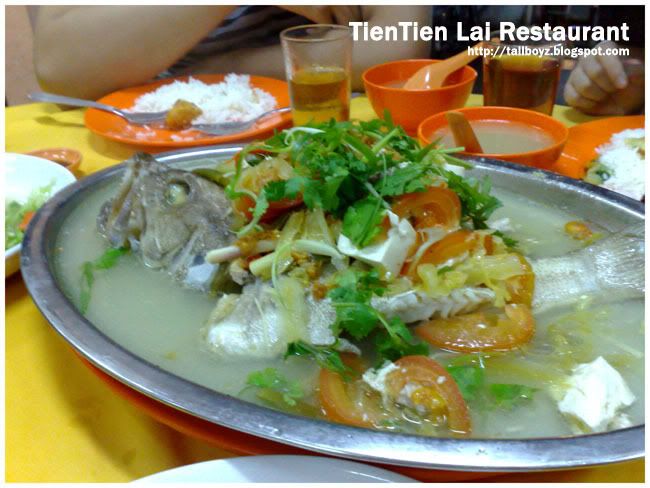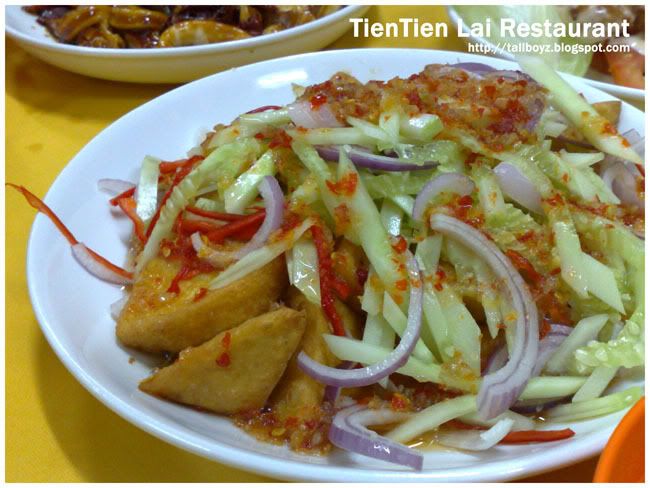 The foods there is nice and the price wasn't that expensive.