Yeah! Most of you guys guess it correct.

Too obvious liao I guess! =P

I went for dinner with a bunch of frens at Bukit Tinggi Klang Jaya Jusco. We ate at Bar-B-Q Plaza. The funny ad. of the restaurant attracted me to dine in. :S Haha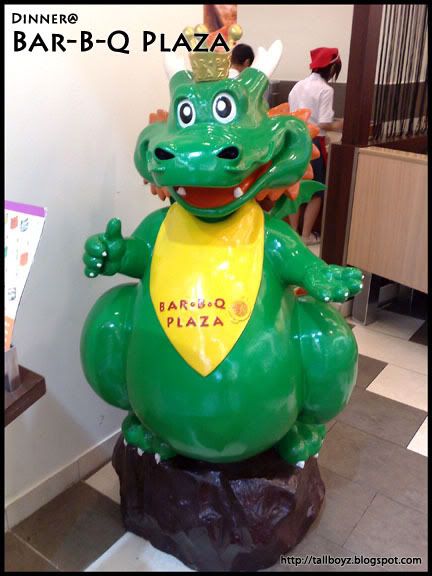 The Maskot!

Camwhore 1st while waiting...


Mun Lay & Ronan.



Andy & Yoke Yee.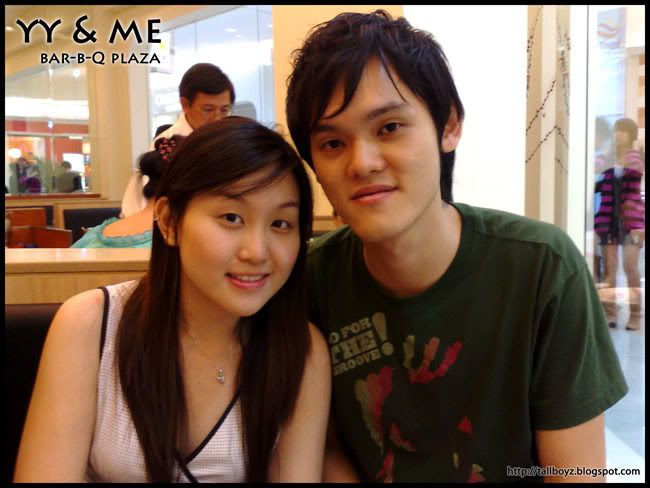 Me and My Dear!

OMG! My hair damn long lar! Need to cut jor. Have to wait till May =(



Pour some chicken stock soup and add a piece of fat onto the center of the hot plate. Fat? It work as a natural oil for sizzling.

FYI! This restaurant is a non halal restaurant! Hope these photos won't offended the muslim reader.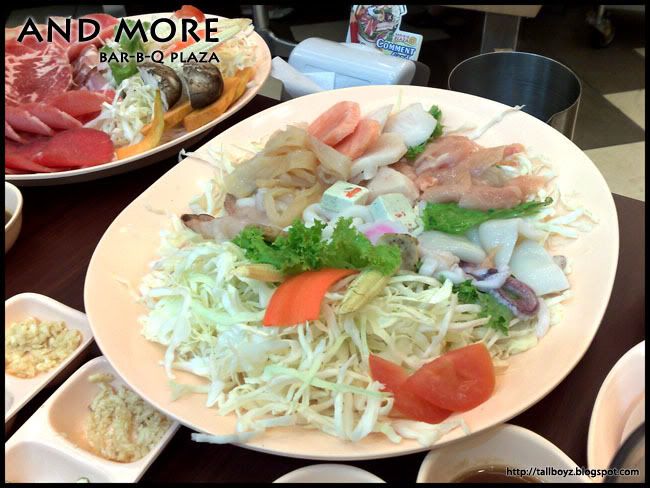 That all for now! Makan 1st!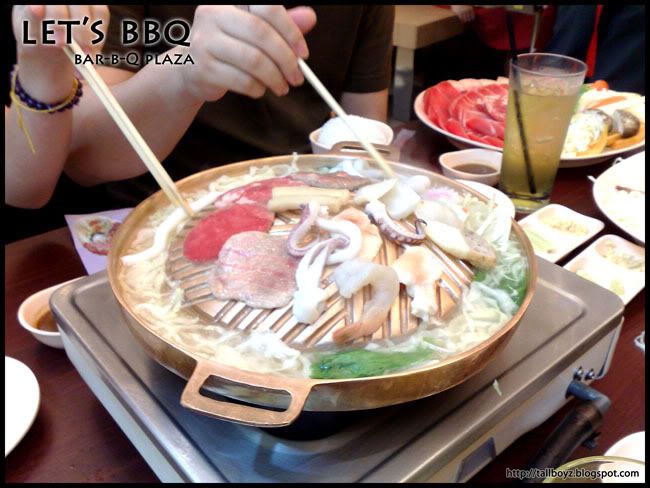 Next updating going to be Bukit Cahaya, Shah Alam! Hehe! Delayed for a week plus liao!

Stay tune! =)