Last Saturday went to Pavilion with my girl friend. In happen smashpOp also mingle there to meet a gang of Alpha kaki.

So asked pOp along have lunch with us.

We ate at Madam Kwan's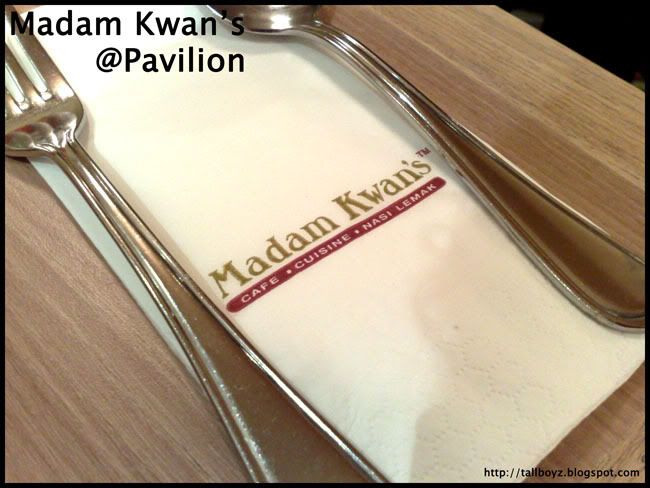 Orange pOp.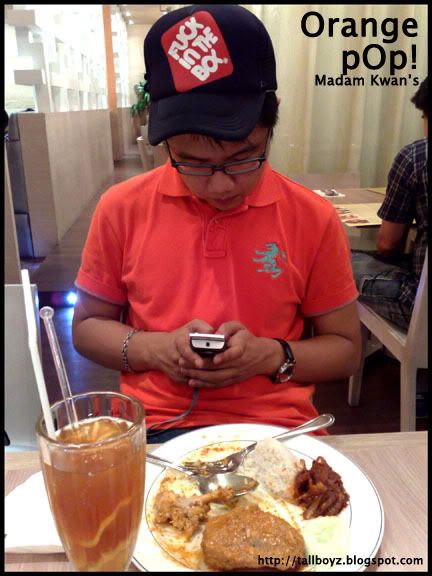 Abang pOp bought me Coke from Australia during his visit to Sydney. A big "Thank You"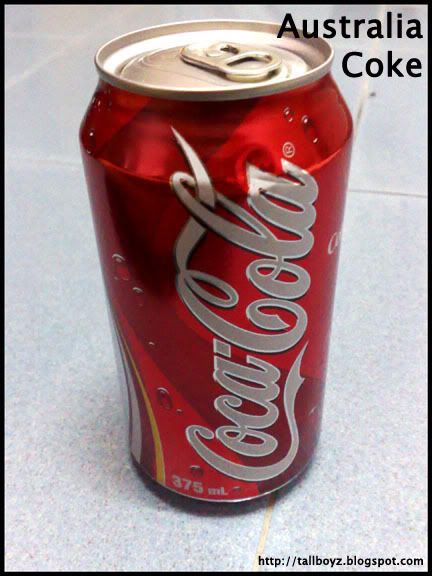 375ml if u notice that. =P

I ordered Nasi Lemak. Not bad! Not bad!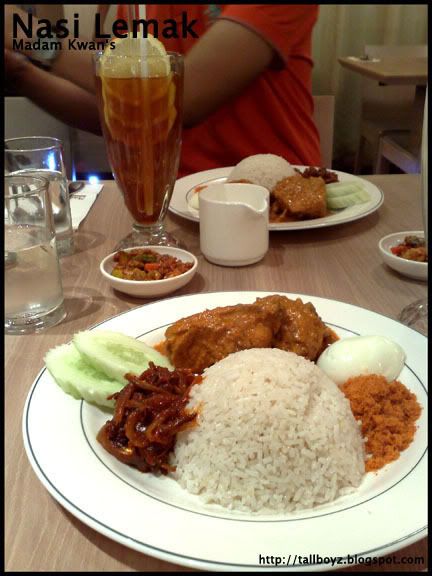 After that pOp went to meet the Alpha gang and me and my gf went to Kenko.

If u guys still recall my visit to fish spa last month with my sister.

I was expecting she will laugh due to tickle and can't dip her leg into the pool. I was wrong =P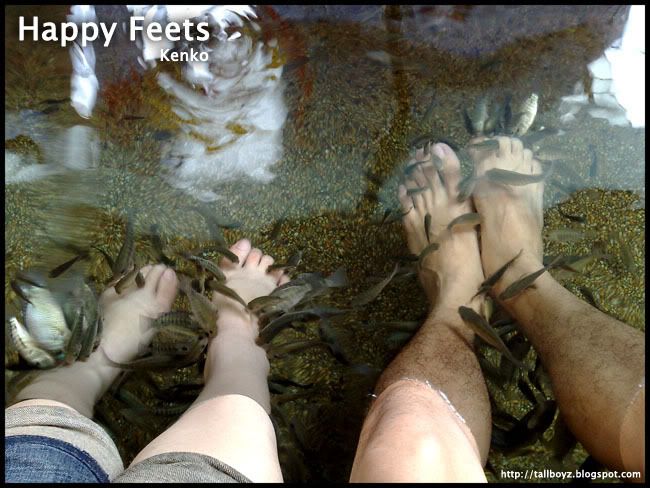 Happy Feets Can?

As wat you guys eagerly to know who's the "Girl Next Door"



Photo of me and my dear! Satisfy? Hehe!


Guess what we had for dinner?

Next posting going to bring u guys a place for makan. Yeah! Makan!!!
Very nice place with good foods and reasonable price tag.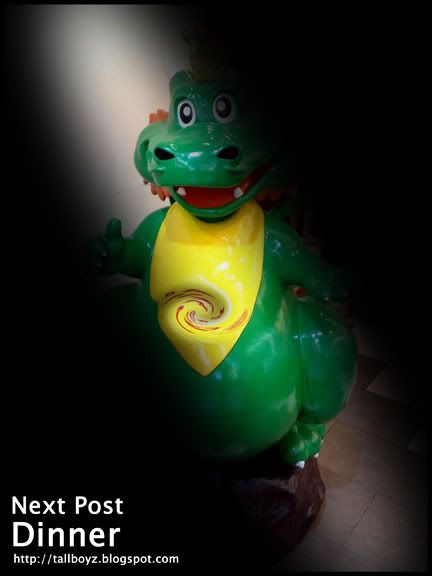 Can you guys guess where's the place?