Anyone got buy last friday newspaper?

Wheeee!!! My photo is on The Star News Paper. Thanks to Beyond for informing me that my photo has been published in The Star's thumbsnail section. Althought I didn't win anything but still happy with it. =P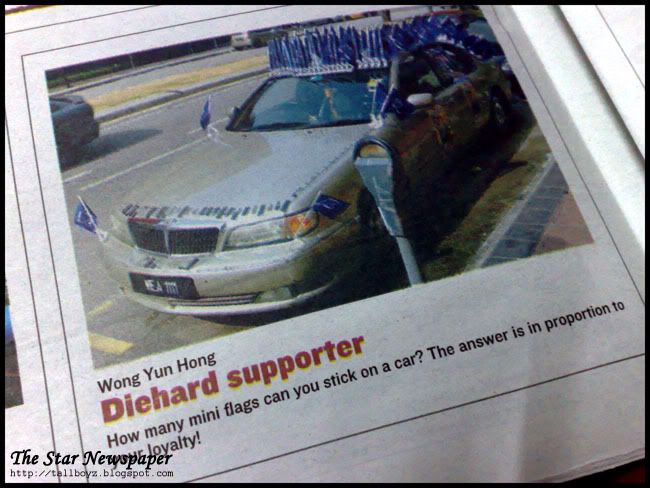 I also received my 1st pay cheque from Nuffnang. It's not a very big amout but still happy that I can earn money from my blog.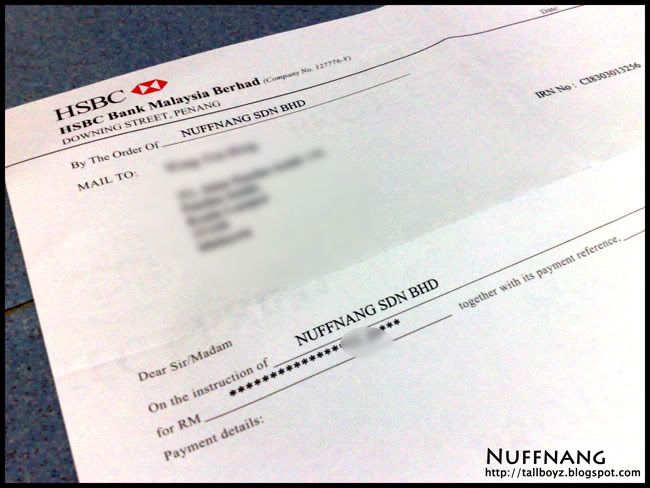 I'm damn happy can?

Next going to intro you guys someone "special" =)
Some hints "Shot By Cupid"