Last week was one of my fren's birthday, Sandy. Know her for about a decade. OMG! That long already!

Celebrating her birthday at Neway Karaoke Berjaya Times Square. I'm not a fans of Karaoke coz I dun really sing. My 2nd time visiting Karaoke, the 1st time was forced to attend my boss's B'day.



Happy Birthday to you!!



The singers.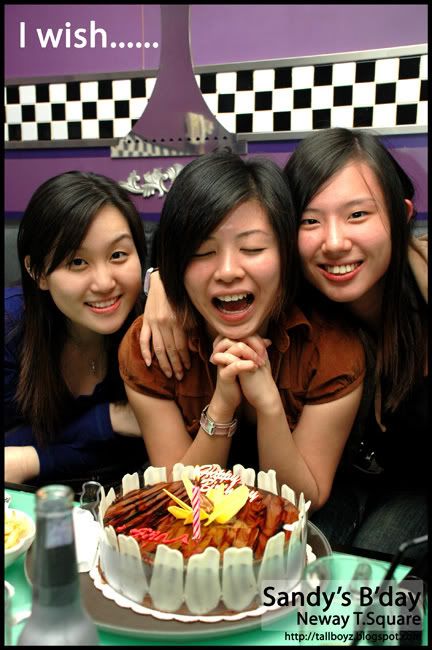 I become pretty, taller and........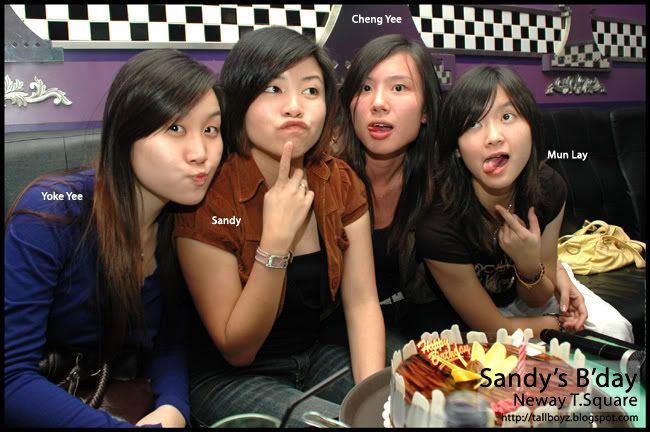 The gals!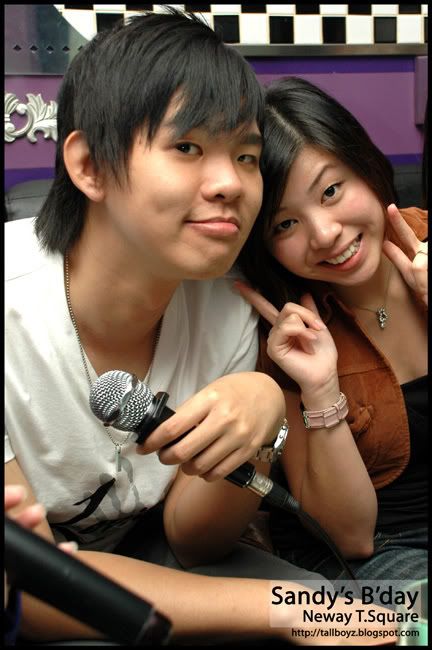 The kisses!



A group photo to end the post.