Since the previous topic was about car. Here I'm going to show you guys my ride.

Back to 2005 when Myvi was being introduce and it was selling like hot pancakes. I had made booking and sold off my Can Lari (Kenari). Suffered 4 months without car.

Then I found MyviClub.com a forum that gather all the myvi's owners to discuss modification and beautification on their's beloved vi. That time I was so committed and very active too. Met alot new frens and also brainwashed gaogao!

This was how my car look like. My style is simple and brought up a bit Japs taste.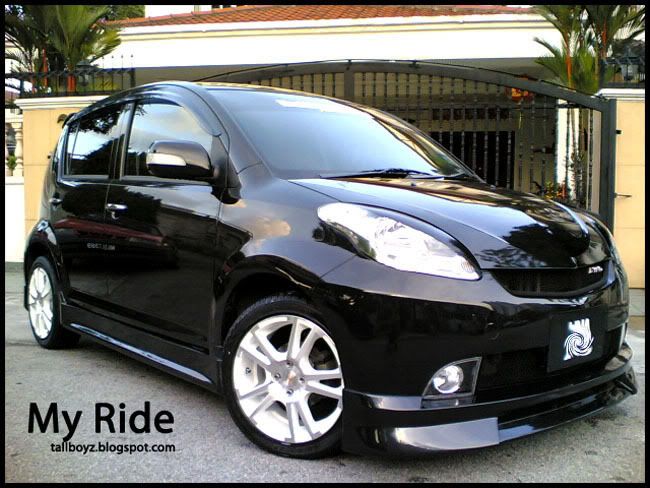 I was very into beautification of my ride no matter in exterior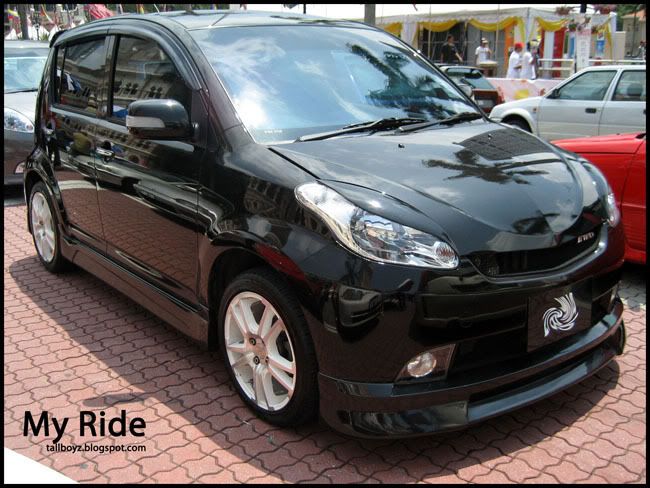 or interior. Mostly interior was DIY coz all were googled from the internet and budget are other issue.

Lay Light.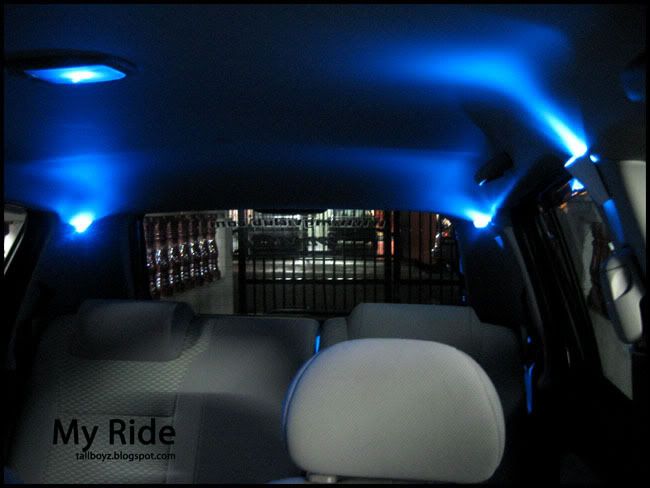 My early DIY. Lights underneath of my car.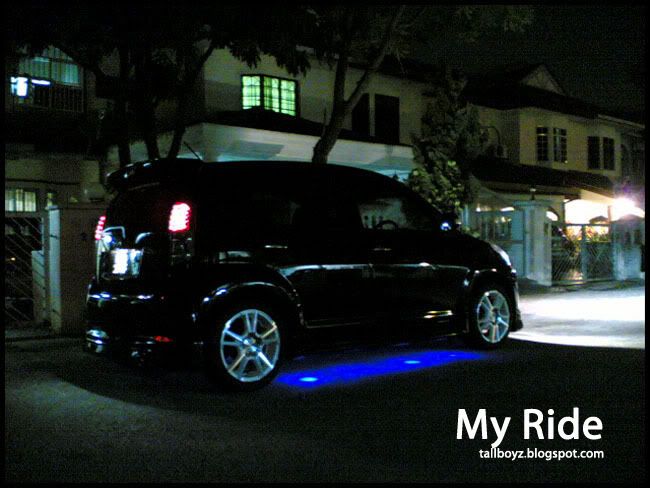 Grumpy eye. Switched on whenever alarm disarmed.



Door handle Light!


and more DIY. Click HERE!

All pictures were taken with Nokia 6630 and Canon IXUS 60