Woots! Munster got it right. He do really follow my blog XD

Tallboyz celebrating 2 YO!


Here some very very simple recap thru out April 2008 to present;

Started blogging in April 2007 and last year I had a mini recap where you can refer to HERE!

- Released My First Solo Album.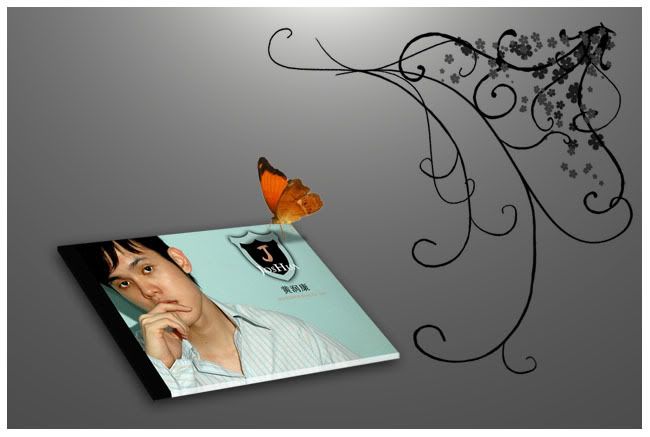 - Participated in Big Mac Chant contest although I didn't win but I do enjoy. I still can do the chant now!



- Celebrate my B'day at Jogoya.

- KLCC Photoshoot.




- Bought a new toy, Toyota Vios.




- Wedding shooting of my colleague's wedding day, Darren & Winnie.




- Me! Mr. Strong Finger.




- Went to Bangkok with my frens.




- Participate in Samsung Innov8 Run Challenge.




- Had a day trip to Bukit Tinggi.




- Wedding Shooting of Joon Wei & Pui Pui .




- My Ride, My Pride.




- Bought Nokia XpressMusic 5800.




- Tallboyz V2.0 Launched.




- New Year 2009, Siao Potluck.




- Visited Pulau Langkawi with my gf.




- Attended Rames & SmashpOp's Birthday Celebration at Flying Chillies.




- Wedding Shooting of Nelson & Shereena.




- My most Scandalous shot




Thank you so much to my blog readers out there, without you guys my blog won't be active and rolling. Love you all!